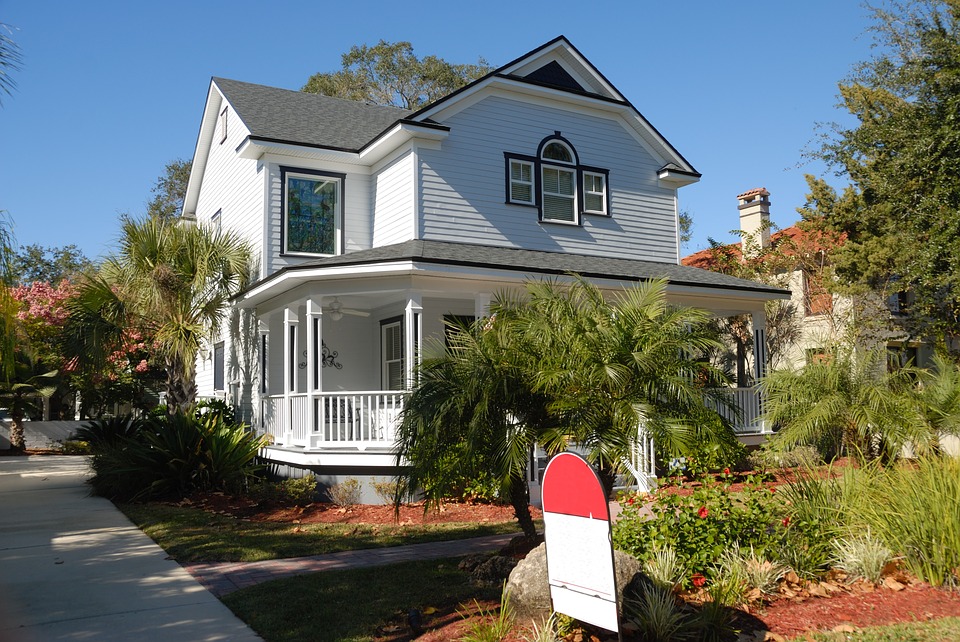 When we think about our homes many of us consider it our resting place where we can return after a long day and gather with family and friends to share experiences and where we feel most secure and protected. It's also the reason many of us invest a significant amount into our home purchases when making those decisions.
Sometimes, our homes can also become hazards if they are not properly cared for or maintained. Once you own a home, it is up to you as the owner to keep in clean and safe. We're talking about more than cleaning the ice off the walkway for guests (though that is important too!) But doing things like trimming back tree branches that could damage your roof or having your chimney regularly cleaned and inspected.
All of these precautions will give you peace of mind while also helping you to get the best long-term return on your investment.
Here are 3 common household hazards you should be aware of. Keep them in mind as you go through the buying process and as you move into ownership.
1.      Mold
While not many people will think about the mold lurking around their home because they don't see it or now it's there, it can still present lots of dangers. From allergies to skin reactions and other respiratory conditions, it is critical to spot and remove any mold from your home for the health of all inhabitants. The best thing you can do it keep the home dry and ensure any spilled water or leaks are cleaned, dried and inspected for possible growth.
2.      Fire
Did you know it only takes 2 minutes for the flick of flame to spread to a big fire? In your home, there are so many different things that could potentially catch fire. Start in the obvious places like the kitchen and be sure to never walk away from a stove or oven that is on It's far too easy to become distracted and cause food and pans to burn.  Other hazards include improper or poor electrical wiring that could be a danger lurking in the walls or space heaters and even clothes dryers could become a fire risk. Always check and put fresh batteries in your smoke alarms for an added defense in preventing catastrophic fire in your home.
3.      Fall Hazards
According to the National Safety Council, falls in the home are one of the biggest concerns to address. They happen so much more frequently than out visiting other places so it's up to you as a homeowner to safeguard yourself and others in your home from the potential of falling. To do so you should keep all clutter and mess off of the floor. You should also tuck away electrical cords and ensure that rugs are safely laid down to avoid tripping hazards. There should be ample room to walk and clean, flat surfaces throughout the home.
Need a home inspector in Connecticut?
Call on Accuracy Plus Home Inspections. We are accredited by the CT BBB with an A+ Accreditation Certified Master Inspector Badge and have been delivering successful inspections to buyers, sellers, and real estate agents for over a decade.