Buying a home is at the top of the priority list for today's largest demographic of spenders – millennials. As they head out into the market in search of their 'forever home' you may be thinking it's a great opportunity to get your home sold.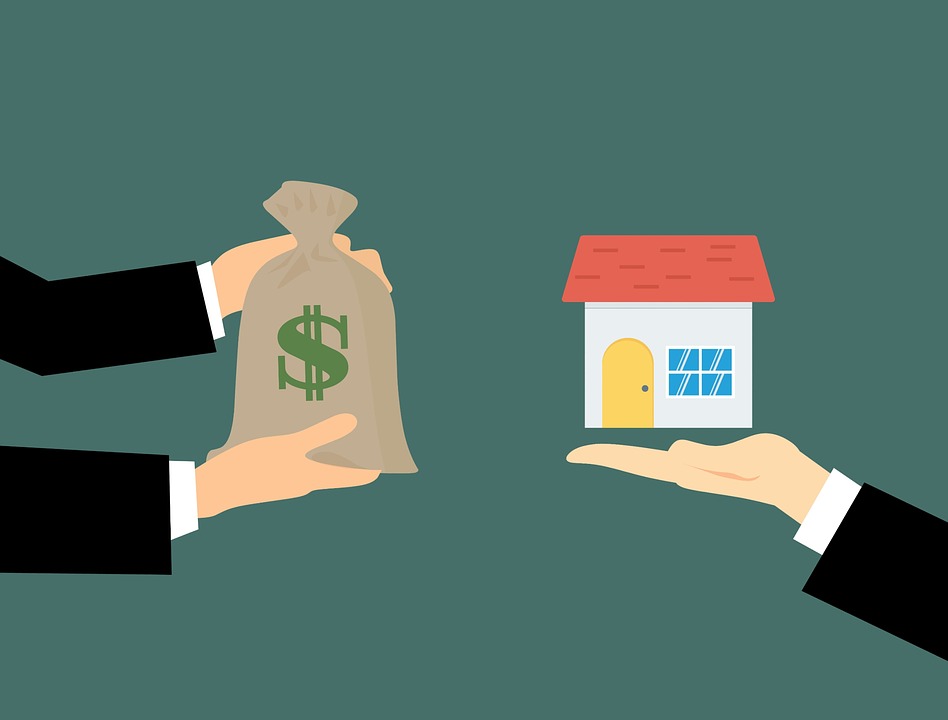 Before you list it though, consider these very important reasons to get a pre-listing home inspection done.
1.    Sell Faster
Being honest and transparent in the home selling process is a key way to gaining buyer trust and getting them to sign on the dotted line. By providing a copy of the pre-listing inspection report you'll not only be saving the buyer time and reducing their financial burden, but you'll also be showing them you've either made the necessary upgrades or are pricing the home fairly based on the report's results.  Either way, you have the upper hand by being able to see those results and decide how you'd like to move forward.
2.    More Room for Profit
What a pre-listing inspection will prove, other than the quality and condition of your home, are those issues that require immediate attention. Unlike the inspections done by home buyers once the house is in contract, issues can be handled prior to a seller event creating the asking price. That means no surprises or issues such as termites or radon gas that can easily be a deal breaker or cause buyers to come with low counter offers. If you have advance notice about an issue you can remedy it and justify a higher asking price and leave more room for profit.
3.    Smoother Transaction
Going into the home selling journey without some reassurance that the home you've enjoyed over all these years is still worth what you think it is, will only add unnecessary stress to the situation. Pre-listing home inspections done by sellers are increasing in popularity today for this reason. Not only do they speed up the selling process, but they a smoother more beneficial experience for all parties involved. Buyers, agents and sellers all have access to the same report so they can ease any fears about underlying issues and as the seller you're dictating that by working directly with the inspector.
Accuracy Plus Home Inspections is the premier inspection company in CT offering certified master inspectors who care about getting home buyers and sellers to understand issues and ways to resolve them. Feel comfortable before moving on to the next step in your home buying or selling experience.