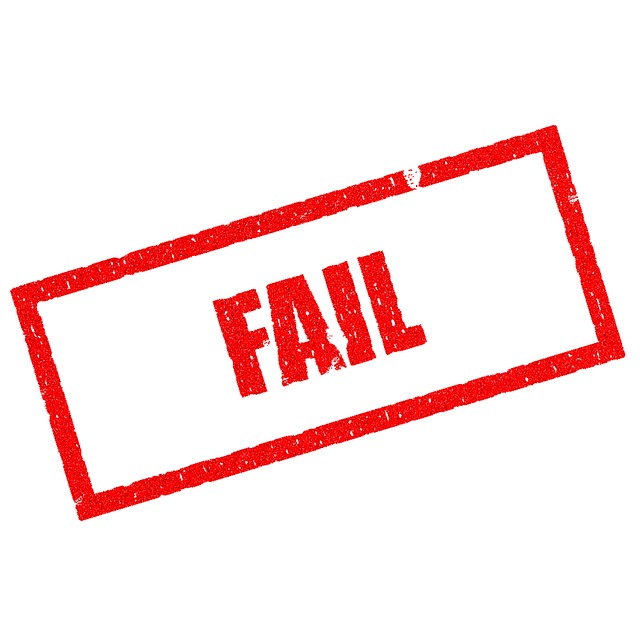 Purchasing or selling a home or property is an important step in the real estate process. For both the buyer and seller a level of trust that the dwelling being purchased is worth the cost is important. Since trusting someone's word will not hold up in legal matters, you need something more official to prove that everything is working as it should before you sign on the dotted line and commit to the purchase.
Home inspections uncover issues that cannot be seen by the untrained eye and can save buyers lots of heartache and expenses down the line. These can also be done before a house is put on the market to offer the seller a chance to fix problems and command the highest possible price for the home.
Either way, there are a specific set of qualifying metrics that home inspectors will check for as they go through a home and inspect it. When certain elements are found not in accordance with safety and zoning requirements there are a few options to consider. Either use the data to start your own repairs, bargain the asking price down or simply turn the other way and move on to another potential property to purchase.
Here are just 3 of many reasons why a house might not pass inspection. 
Water Damage
Signs of water damage can point to a much larger problem with the home. For example, if there is water damage around the foundation of the home it might be found that the yard slopes improperly and doesn't allow for proper drainage. If this is the case it threatens the credibility of them home and could lead to it shifting in the soil.
Mold
Moisture and other water getting into the home can also lead to problems with mold. Leaky roofs, windows and improper air flow can lead to a build up of water droplets in places you can't see – like behind walls. When these become mold it can be dangerous for the health of all people in the home. Mold could be a make or break situation.
Foundation Problems
One of the most important factors that come into play with a home is its foundation – or the root from which it is built upon. If there are cracks and other signs of problems with the foundation, you can probably assume your home inspection will fail. A problem at the root can lead to issues in everything from doors and windows to uneven flooring and problems with the roof. 
Accuracy Plus Home Inspections provides all the information you need for peace of mind. Call Today!