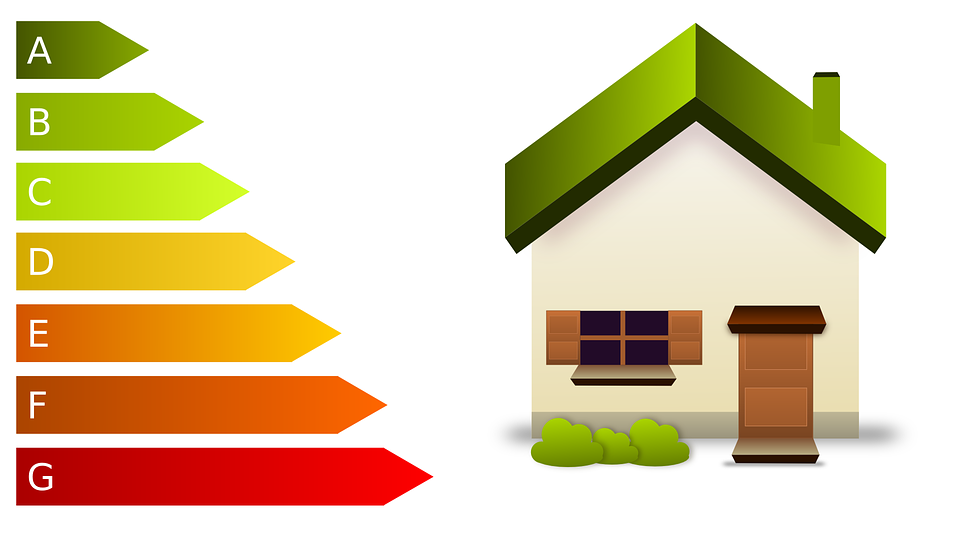 As a home inspector in Connecticut, we take pride in ensuring our customers know about all of the tools and resources out there to help them make their home the best it can be. As part of our process we also share with you some of the incredible savings and advantages they have available to them when it comes to optimizing their property for energy efficiency.
We always recommend having an energy audit done by Energize CT where trained technicians come out to the residential property or business and locate any areas that can be improved or optimized. The end goal is that you will be wasting less and saving more.
Plus, as an added bonus, you'll also be doing your part to reduce your carbon footprint and help save the planet!
Here are just some of the things you can expect from an energy audit.
Updated Lighting
One of the key areas where you'll find recommendations to help you immediately start saving include the simple switching of all of the old incandescent light bulbs around your home and replacing them with energy efficient LEDs. These bulbs are included in the cost of your energy assessment appointment and can help you save significantly both on your monthly energy bills and the costs of purchasing the bulbs yourself.
Rebates & Special Financing Offers 
Other larger suggested changes can include rebates and low cost financing options when you swap out older inefficient appliances or systems in the home to things like high efficiency boilers and heaters. These recommendations from experts who have come into the home and performed tests to reveal actual inefficiencies will empower you to make smart energy choices.
Another door blower test is conducted to also locate areas where drafts are letting air escape. Once things like cracks, or holes are found, preventive steps are taken to help close off the issues on the spot. Filling in gaps with caulking or putting additional insulation in areas for example. 
Authorized Contractor will perform these energy assessments and improvements in your home and also recommend the best course of action for upgrading, repairing and creating a home tha's friendlier on the planet and your wallet.
Long Term Savings 
Perhaps the greatest benefit is the long term savings that can be realized – whether you are just buying your first home or updating your property. With smart energy improvements your home feels great, is still comfortable to live in, and the planet is a little better cared for than before.
Right now is a great time to consider this as there is an offer for eligible customers to receive the energy resolutions at no-cost. 
Need a home inspector? We provide inspection services for all of CT and have been providing help for home sellers and buyers for over 15 years. Get in touch today!