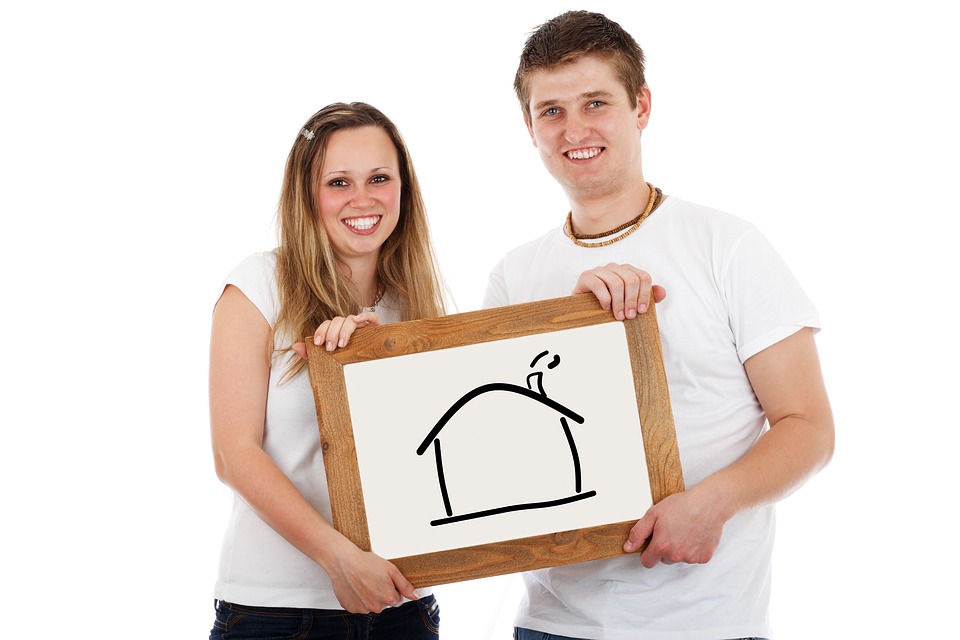 Buying a home is supposed to be one of the great milestones in one's life journey. The moment you invest in something you and your family will enjoy over the years. While this was once the "American Dream" most aspired too, times are changing. People are leading busier lives, having a large family isn't in the plan for many and for others, crippling college loan debt is putting this dream farther into the future.
For those still pursuing the homeownership experience, there is a bag of mixed emotions they'll experience as they go through the process and even after their purchase.
Homes.com recently conducted a survey of over 2,000 people to understand what they go through as they make their first home purchase. The results uncovered that aside from the joyous accomplishment there is a lot of stress and anxiety happening.
Respondents said a large part of their anxious feelings and stress in the home buying process stemmed from not being properly prepared for the process.
The idea that you find a home for sale, like it and buy it is far from the reality. In fact, it takes much longer to settle into a new home than most expect. Thirty-eight percent of survey respondents said it took much longer than they anticipated to get through the process.
What's worse, after going through the long process of shopping around for a home, getting an offer accepted and then signing on the dotted line, up to 13 percent admit they ended up overpaying for their home and many having buyer's remorse.
To avoid falling into the trap of buying a home you regret later on, it's absolutely necessary to have a home inspection done.
By having a well-trained Home Inspector come out to the home you're considering purchasing and performing an inspection and detailed report on findings and recommendations, you'll have better knowledge of what's really happening at the home, what's of concern and what could end up costing lots more money to fix down the line before you sign on the dotted line.
Here are just some of the basic areas covered during a home inspection:
External conditions & surfaces
Chimney and roof
Attic, insulation & ventilation
Plumbing & electrical systems
Appliances; kitchen and laundry
Heating & cooling systems
Foundations, slabs & floors
Garage & driveway
Fireplaces and stoves
Decks, patios, porches, and balconies
If you're thinking about taking the plunge and buying your first house, don't go into the process blindly. Assemble a team of professionals you trust to help you along the way.