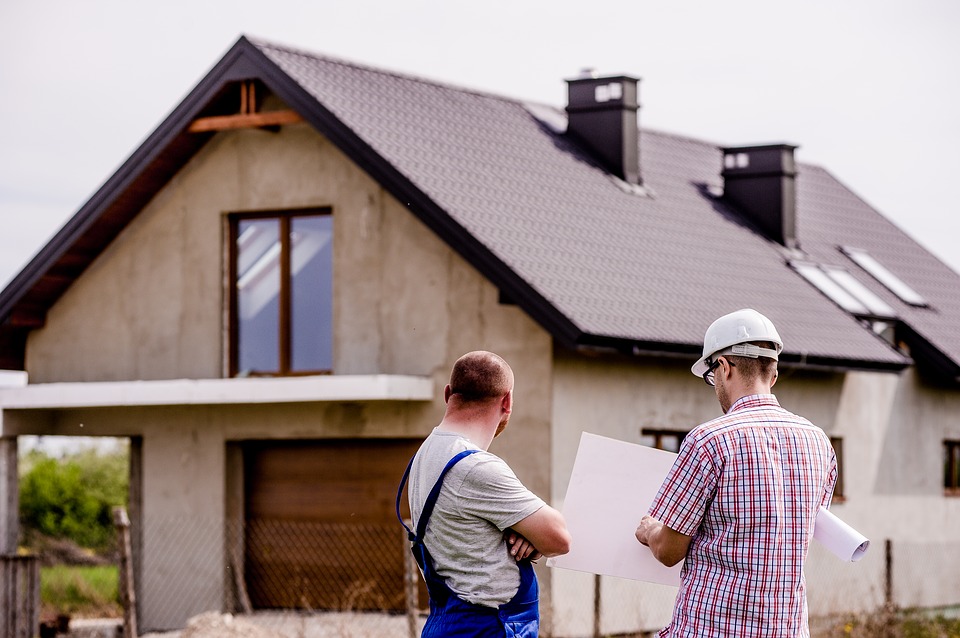 Getting a home inspection done is peace of mind at the end of the day for both sellers and future owners. The inspection is a critical part of the process whenever selling or buying a property as a professionally trained and certified inspector will come in to ensure the dwelling is sound and up to par by going through it thoroughly. This is also the reason why we stress how important it is to choose the best home inspector in Connecticut to get the job done right (but we'll leave that for another post).
In this blog, we're talking about mold. What happens when i's found in the home, how it could affect the home buying and selling process, and what you can/should do about it.
How Mold Inspections Work
First, it's important to note that home inspectors can be trained in mold inspection but there is no set certification for the work. Always ask questions when getting ready to hire an inspector when you have questions regarding mold at a property.
Our very own Al Dingerfeld has taken several courses and has the required equipment to do indoor air sampling (IAQ) that supports mold testing. This is key. Also, we have support from two independent and nationally credentialed labs to analyze samples.
Since the  CT DPH and the EPA do not recommend the expensive IAQ sampling in support of real estate transactions as part of the home inspection process I will look for mold and conditions that could cause mold to flourish as part of the visual home inspection. For those who would still like to have IAQ sampling done, that is done as a separate service from the home inspection. 
Clean-up & Getting Rid of Mold
There are several factors to consider when it comes to getting rid of any mold that is found and who should be responsible for the cleanup. Be sure to understand fully what is causing the issue and get to the root of the problem or it will not go away. Also, some molds can cause allergies and other health issues – mold must be handled with care when removing and cleaning it up. If the size of the area containing mold is greater than a few feet, it makes sense to call in professionals for the cleanup versus trying to tackle it on your own. The EPA is also available to address any mold issues at a property if you feel there is still an issue after a cleanup effort.
Need a home inspection? CALL TODAY! 203-284-1278