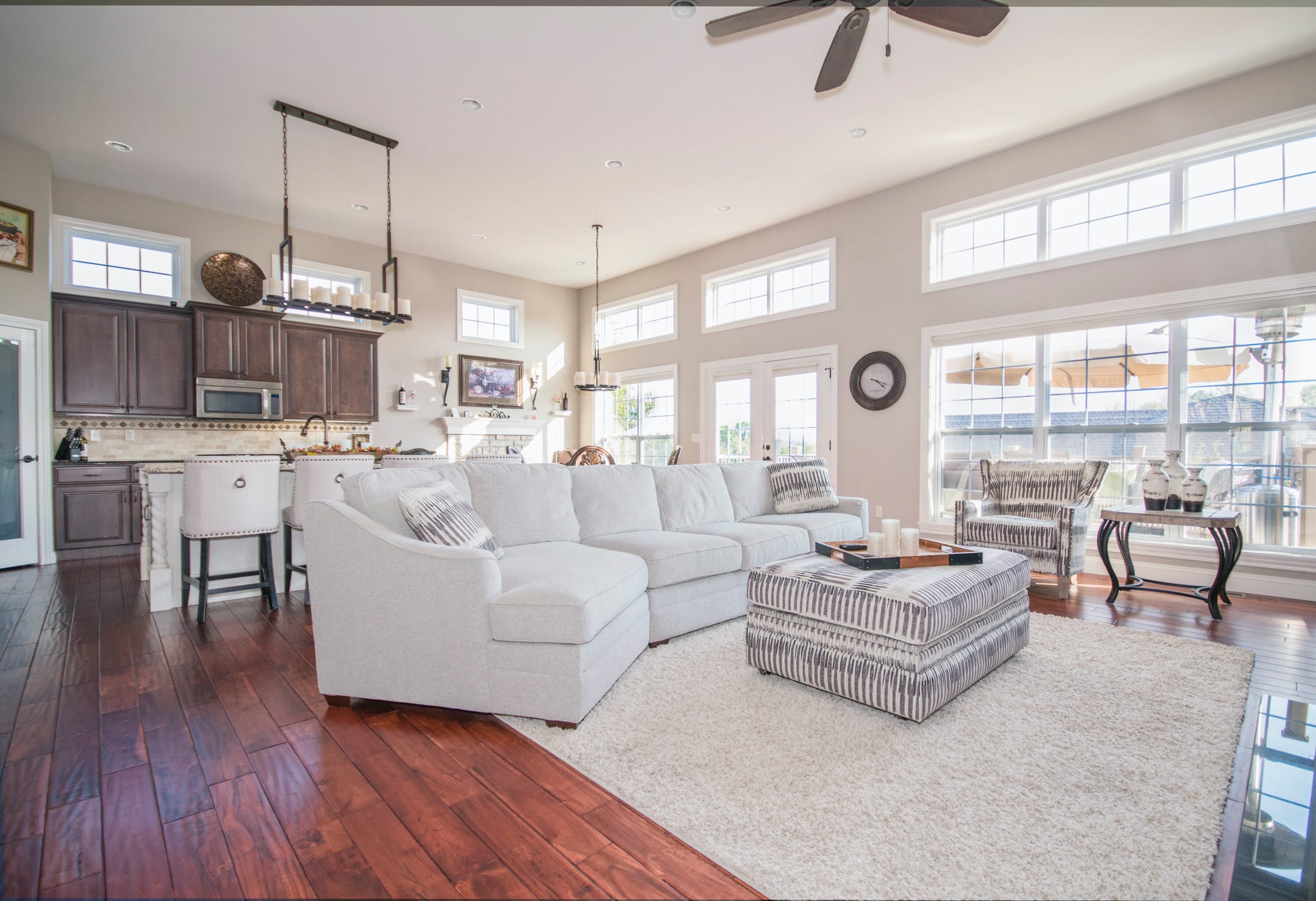 If you've made the decision to sell your home and are hosting an Open House event soon, you've likely planned this move for a while now. Perhaps you've spent some time already clearing out the clutter in the attic from the years of saving knickknacks or had your gutters cleaned to clear away the unsightly moss you'd been meaning to take away for a while.  All of these are great steps in getting your home for interested buyers. After all, would you buy a home that was so lived in?
Open Houses are a great opportunity to get your house in front of a ready buyers' market. They've likely scouted your property out from a list of others as a potential interest for a sale. Before they get there though, it helps to understand who your potential buyers are, what they're looking for in a property and most importantly ensuring the home they're going to buy from you is ready for them.
Here are 3 things you can do in advance of an Open House to ensure it's a hit!
1.      Have a Seller's Inspection Done
Pre-listing inspections play a key role in helping sellers to uncover issues that could potentially stop a sale from going through, and also to help maximize their return on investment for the dwelling. During the process, a certified inspector comes out to the property and performs a visual observation of various aspects of the home to identify its health, safety, and other major issues. This can include water damage, electrical system problems, structural issues, pest infestations, and more.
2.      Clean, Fix & Stage
Finding out major issues happening with the home in advance of putting your home on the market gives you time to understand what's really happening "behind the scenes." In addition to fixing those bigger problems, it makes sense to do a thorough cleaning of the space indoors and out. Hire a professional cleaning and landscaping company to come in and scrub those areas you didn't even realize needed it as well as put inviting finishing touches around the exterior. You might also want to consider a staging expert to help the home feel warm and welcoming.
3.      Get the Word Out
Once you feel good about how your home is being presented to the market and you know an Open House is officially happening, it's important to get the word out. Sure some home buyers may be checking for upcoming Open Houses in the area but don't forget to put up a sign outside advertising the date it will be held, have your agent reach out to other brokers and share it online with friends and family to increase the chances that the person destined to buy your home makes their way there for the big day.
At Accuracy Plus Home Inspections we have an experienced and trusted team of professionals that performs all a pre-purchase home inspections!
Get in touch today to schedule an inspection for your property!