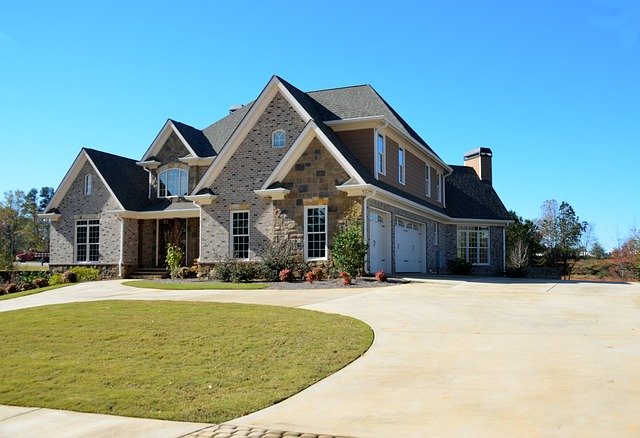 The COVID-19 pandemic has given a quick rise to stay-at-home orders across many states and countries. If you're looking to purchase a new home, then this can certainly be a big roadblock for you; but it doesn't have to be. Whether you're looking to move for a new job, buy a rental property, or to fix and flip a house, it's important to shop smart. Here's a few key tips that you can use to help you during your search.
Do Lots of Online Research
You can learn a lot about properties from their assessor's profile and Google maps. These resources will give you an overview of ownership history, current value, and what stores, schools, or recreational areas are nearby. Once you settle on a specific neighborhood, decide what it is that you value in a property: do you want something that is close to a good school? Do you want something that is highly sought after by college students? Once you've narrowed it down to a few choice prospects, it's on to the next step.
Embrace Video Tours
Many real estate companies are offering video tours right now. This is a good opportunity for you to look at both the exterior and the interior of potential properties without actually visiting them in person. While it may not be as authentic as walking in yourself, it's a great way to respect the current social distancing rules that are in place.
Drive By Prospective Properties
To get more of an in-person feel, you can still drive by homes that you're interested in. While you probably shouldn't get out of the car if there's people around, you can still park and look at it from a distance. This will also give you the chance to survey the surroundings too.
You'll Still Need a Home Inspector
Accuracy Plus Home Inspections is still actively inspecting homes for buyers and sellers throughout Connecticut. With respect to the current pandemic, we have been inspecting properties without the buyer or seller present. We believe in social distancing. If you're interested in buying or selling a home, then we'll inspect it thoroughly for you–just give us a call!