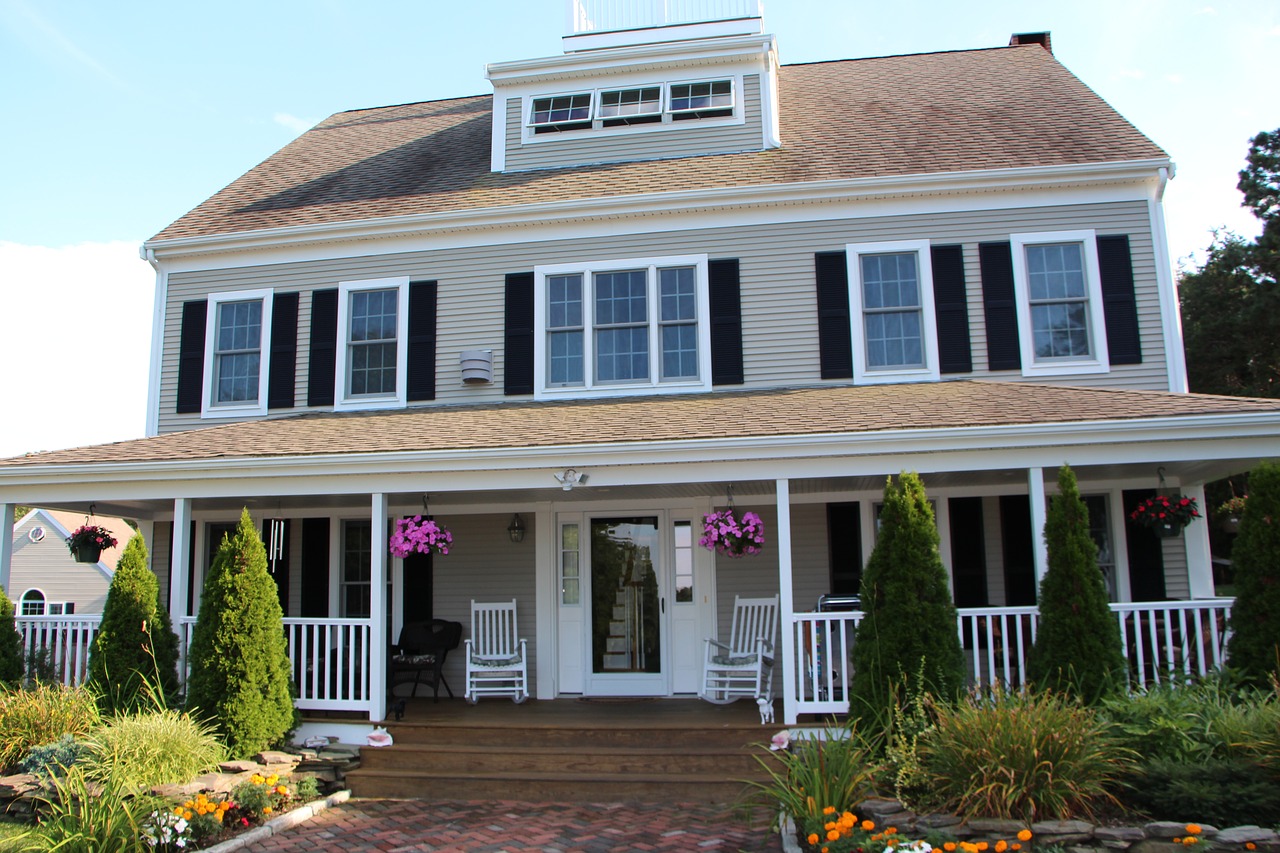 If you're looking to buy a new home and want to ensure it's one that not only is worth the money you invest but also turns heads, then you're likely as focused on what the exterior looks like as much as the indoors. Remember, there are many cosmetic improvements you can make to modernize and customize the home, but there are some important elements you'll want to make sure are intact and worth the purchase.
That's where a knowledgeable and professional home inspector comes in. We will come in and fine tooth comb through all the details you might not be aware of. Things like cracked foundation, signs of rodent or critter infestations, even a leaky roof could be missed with a professional inspection.
Here's a closer look at 3 home exterior inspection steps you need before you purchase a home.
ROOF INSPECTION
A qualified inspector will go up and inspect your roof to make sure it's in good condition or check if repairs are needed. They will check the gutter system, shingles, flashing and any wood rot beneath. There can be significant costs associated with getting a new roof put on the home so knowing before you sign on the dotted lines about it's condition is important.
FOUNDATION CHECK
Another critical element keeping the home in good standing is the foundation it's built upon – literally. Your home inspector will do a physical walk around and inspect the foundation of the house checking for things like cracks or water damage to walls inside that show there might be a bigger — costly issue happening.
PLUMBING
One of the most important things you need for running water, laundry, showering and drinking water is plumbing. Issues with these systems can lead to other problems and must be checked carefully. Your home inspector will not only check that toilets flush and faucets turn on as they should but they will also look around outside the home to make sure there are no apparent leaks or other issues happening with the plumbing system.
Accuracy Plus Home Inspections is certified by the International Association of Certified Home Inspectors (InterNACHI) and has been trusted by clients across the state for over 15 years. Whether you're selling or buying a house, apartment or building, we will give you peace of mind and assist you in a fair and smooth transaction.