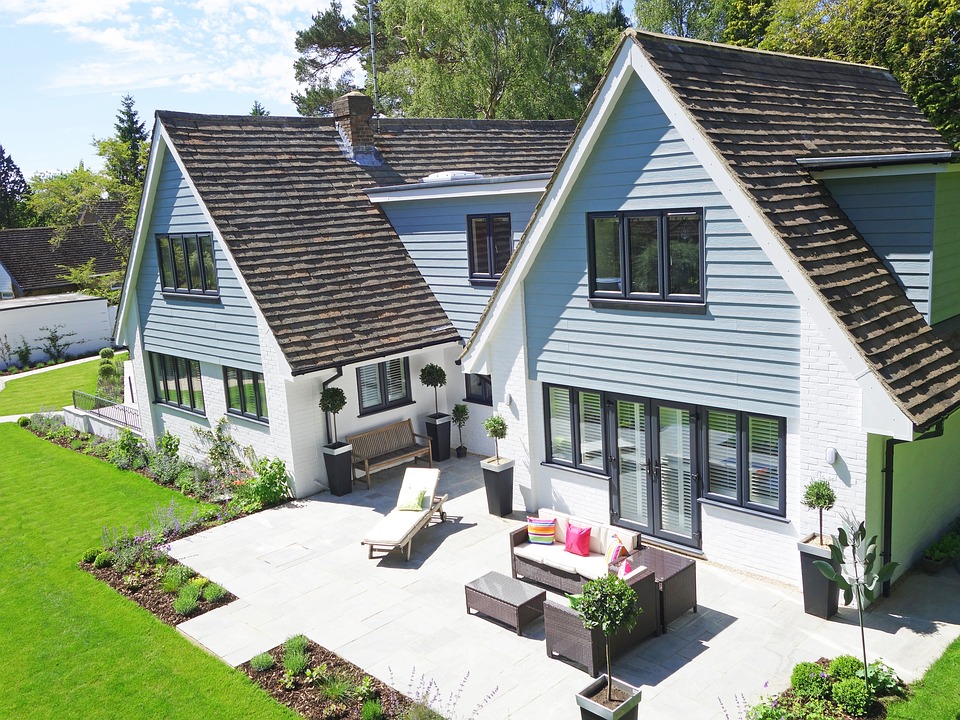 While spring is just getting started here in New England, many of us have been spending more time at home overall as we battle the global COVID-19 pandemic. It appears we will be spending some more time with our close loved ones than in the past in the coming months. If you want to really be comfortable on a hot summer day then ensuring your home's HVAC system is working as it should and that your cooling system is ready to handle the heat is key.
As a new home buyer, you may not have ever considered how important this element would be to battle out the humid hot days of summer here in the state, but it's certainly is key.
Here are some of our top tips for keeping your home cool and comfortable this summer. So you can spend more time with your loved ones enjoying the experience and not sweating or trying to find ways to cool down.
Check Ventilation
One of the most important ways to keep your home cool is the use of fans. Not just the fans you place in front of yourself but attic vents and fans, garage fans and the use of who house fans are going to make a big difference in how well you keep warm air out of your living space and making you uncomfortable. Proper ventilation will pull hot air out and bring cool air in.
Insulate Well
We typically hear about insulation in the winter months when we're trying to stop cold from getting inside but it also is key for maintaining cooling in your home. Air leaks are a major culprit in letting out all of that cool air your A/C is working hard to pump into the home. The more you can keep contained inside the more you'll also save on energy bills. As an added benefit you'll also improve your energy efficiency levels.
Schedule a Tune-up
Regular maintenance and tune-ups for the critical components of your HVAC system are important. These routine checks will not only ensure the system is operating efficiently and safely, but will also clean the system so your family is staying healthy while indoors too. In addition to scheduling yearly maintenance, be sure to also check the seals around your windows and doors in case there are any gaps or damage.