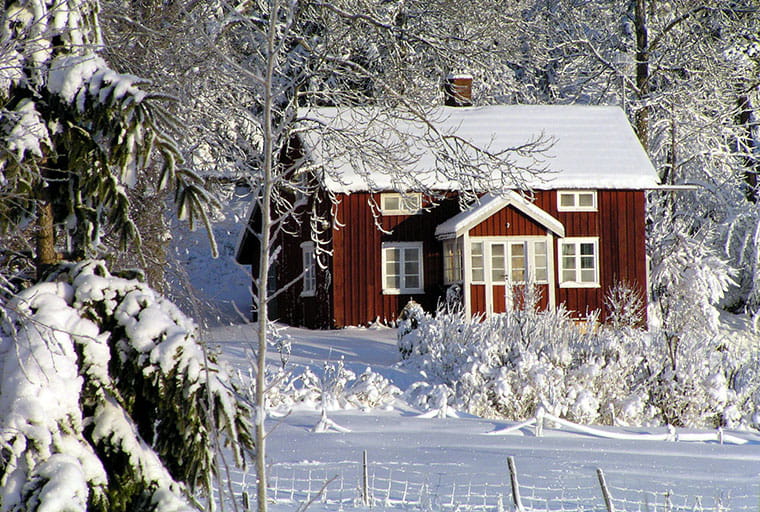 Keeping your property well maintained is key for investment protection. You not only want to ensure there are no significant damages over the winter months, but that the living conditions remain safe and comfortable.
Here are some key ways you can winterize your property last minute before Connecticut's harsh winter weather begins.
Re-check and Re-Clean Your Gutters
Even if you already checked the gutter cleaning of your to-do list earlier this fall, there can still be lots of debris and sediment in the gutters that you'll likely miss before winter if you don't do it again. If you're in a particularly wooded area especially, many trees can lose their leaves later in the season and lead to blockage, ice dams and worse.
Schedule Furnace Maintenance
One of the most important times to have your furnace cleaned and maintained is before winter. This is the time when your system will be kicked into high gear to keep your dwelling warm and livable. Replacing dirty filters and checking that all elements have been oiled and are working efficiently go a long way in keeping you safe and warm during cold spells.
Consider an Energy Audit
If you want to find a way to cut down on your energy bills and ensure your home is running efficiently, then an energy audit is a terrific option. There are also a number of rebates that can make them affordable (sometimes even free). Right now in CT, Energize CT is offering a virtual pre-assessment through live, virtual discussions with a technician at no cost!