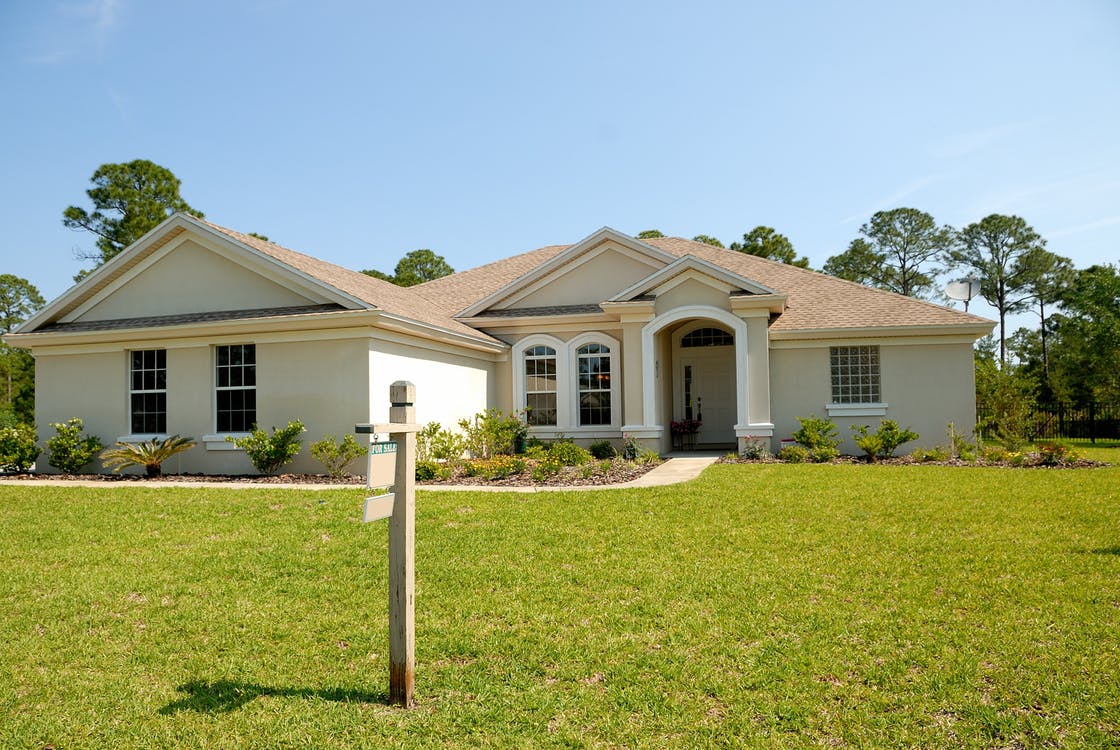 With new job creation and a more confident economy, the housing market has started to see an upswing. Sellers are getting ready to put their homes on the market as demand for home's increases and millennial buyer's scope out their new "forever home."
Things have turned around from the last decade with historically low home prices and it's now becoming a sellers' market with room for profit in home sales. As anyone who has ever listed their home on the market knows, it's critical to price the property right to get it sold quickly. The longer it sits, the less chance you'll find a seller willing to pay asking price.
There are some things you can do though to get your home sold quickly.
From putting a fresh coat of paint on the walls to decluttering and cleaning up the space, you want to make a good first impression and help buyers to feel welcome in your home as they scope it out. They need to be able to envision living there and feel enticed. Staging the rooms with décor that's eye-catching and opening up spaces to make them welcoming are all important.
Have a Seller Inspection Done
One very important element for selling a home quickly is to be open and honest about the condition of the property. If you're looking to get top dollar, that may mean investing in updates and fixing anything that needs repair before you list it.
The best way to uncover what the underlying issues may be is to have a home inspection done. Typically this service is done by home buyers when they are serious about making a bid on a home to ensure they are not getting themselves into a bad financial situation and for negotiations leverage. But seller home inspections can be just as valuable and worth it.
Inspections look for things like rot, stains mold, cracked windows, termite damage an even foundation or structural issues.
Some of these flaws might be visible to the buyer when they arrive at the property, but even if the issues are hidden, they will still come out during the lengthy inspection process, so it's smart to have a leg up on the news and decide if you want to fix it in advance.
Whether you choose to make repairs or not, this information is vital in pricing your home just right so it will sell quickly.
Choose Accuracy Plus
Accuracy Plus Home Inspections is the premier home inspection company in Connecticut. We are accredited by the CT BBB with an A+ Accreditation and have been providing home inspection services for over 15 years.