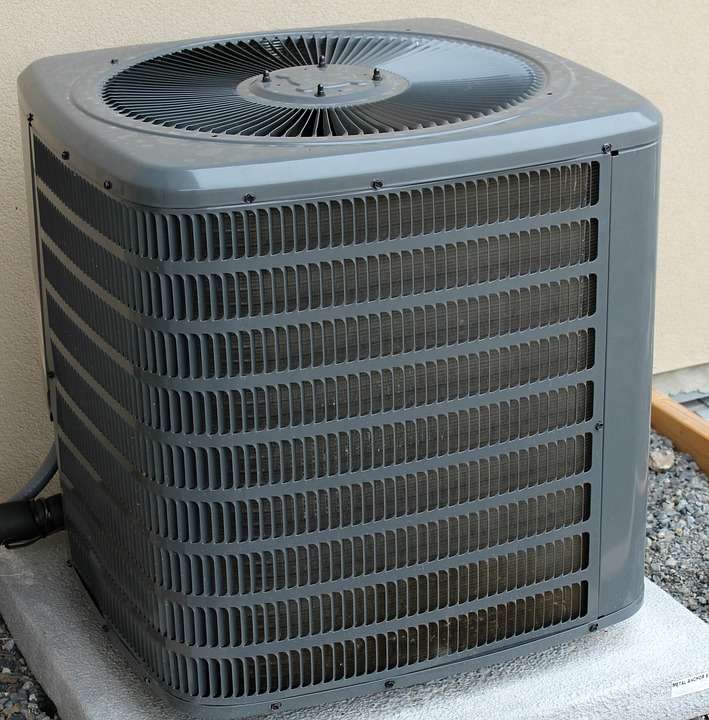 Searching for a new home can be a fun and equally daunting experience. On the one hand, there are so many things on your wishlist to look for. You need a home that fits your budget, but you'd also like it to be in a close-knit community where your children will have other young kids to play with outdoors. Or, maybe you'd prefer it be to be in an up and coming vibrant neighborhood. Either way, you have to get out there and start walking properties to get a feel for what you like within your means.
As you make your way around the various homes with your agent, pay attention to those elements that really call out to you. Do you like the feel of open floor plans for the kitchen? Do you see yourself utilizing a laundry area that's downstairs? What about the backyard? Too many trees? These types of things tend to work themselves out as you come closer to securing a home you're ready to invest in.
Some of the critical features to consider when buying a home include the type of heating fuel it uses, if it has a well and septic system and whether or not central air is already installed.
If you've been wondering whether or not a central A/C system is an important must-have feature to purchase a home, the answer is: It depends.
Here are some factors to consider when it comes to purchasing a home with central air.
How Old is the Unit?
While age isn't the only factor in deciding if a central air unit is worth it, its important information you'll want to know. Most central air systems have a warranty date. But will that transfer to you as the new owner? What about if other outside forces cause it to stop working? Even if it's a newer unit, failing to properly maintain it could cost you more than it's worth in the long run.
Does it Run on Outdated Gases?
The other thing to think about with central air units is the type of gases is cools with. Older units that run on R22 refrigerant can present a problem where replacing the unit anyways may be necessary. By 2020 it will no longer be manufactured and cannot be used.
Check-in with your Inspector
This goes without saying. Getting a home inspector to check any property you're seriously interested in buying or selling is a critical step. Not only will it give you peace of mind that there are hidden issues you may not realize are there but it could also save you a lot of money and frustration down the road. If your home has a central air an inspector can test that it works and that nothing looks damaged or signs of wear and tear or other problems aren't apparent.
Accuracy Plus Home Inspections has been serving the Connecticut residential community with professional inspection services for both sellers and buyers for years. Customers trust our experts for thorough reporting and guidance for their transactions. We are also accredited by the CT BBB with an A+ Accreditation Certified Master Inspector Badge. GET IN TOUCH TODAY!