If you are planning to sell your home, the decisions and preparations you make before you put it on the market will determine how long it will take to find a buyer and how much money you will receive. Here are some tips to guide you.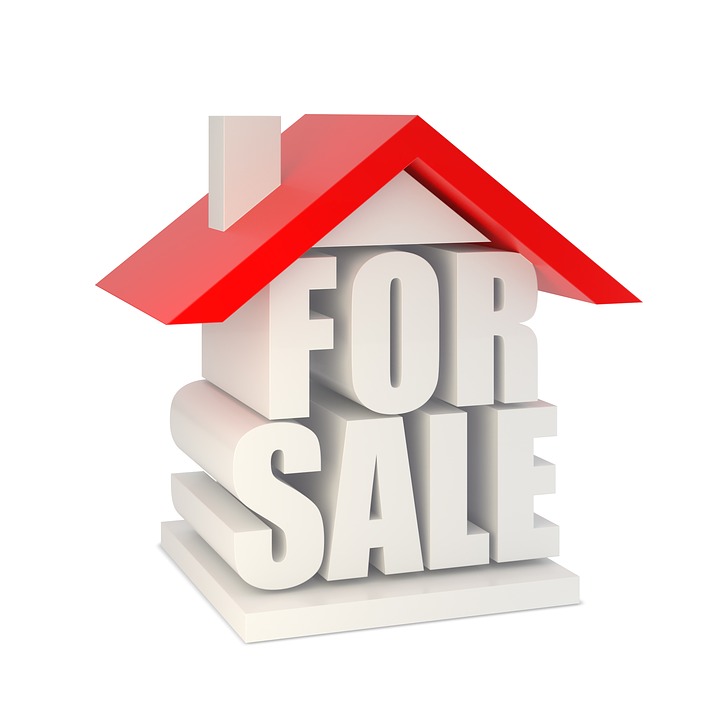 Choose a Real Estate Agent Wisely
Selecting the right real estate agent is essential. Don't just choose an agent because a family member or friend mentioned that person's name. Do some research and find an agent who has experience selling homes similar to yours in the same geographic area quickly and at or above asking price.
Make Your Home Appealing to Buyers
Curb appeal is one of the most important factors when it comes to selling a house. People who come to look at your home will judge it before they even walk through the door. Clean up the yard and garden and plant some colorful flowers to make the house look warm and inviting.
If your home is dated, renovations can help you attract a buyer. Upgrades are often expensive, so make strategic decisions. The kitchen is the most important room for most people, so it should be modern and functional. Simple improvements, such as painting the cabinets and replacing the hardware, can have a much bigger impact than you might expect based on their cost.
When potential buyers enter your home, you want them to see its most positive attributes and to be able to picture themselves living there. Get rid of personal photos so buyers can envision their own families in the house. Remove any clutter that could create a negative impression and consider having your home professionally staged.
If you have pets, they should not be around during showings. Not everyone likes animals, and some people might be allergic. Send your pets to stay with a family member or friend or board them for the day. Seeing fur, bowls, and a litter box can turn off some prospective buyers, even if animals aren't in the house when people are viewing it. Get rid of any obvious signs that you have pets.
Get a Seller Home Inspection Done
You only get one chance to make a good first impression, so you should clean up your house and yard, make limited but important upgrades, and have your home in the best condition possible when your real estate agent shows it to potential buyers.
The house will need to be inspected prior to sale, and it's a good idea to have the home inspection conducted before you put it on the market. A seller home inspection will allow you to find any problems and to have them repaired so they don't get discovered later and delay or prevent the sale of your home.
Accuracy Plus has a team of highly qualified inspectors who can check your Connecticut home from top to bottom and identify any areas of concern.
Contact us today to schedule an inspection.