Before a house is sold, an interested buyer typically requests an inspection to learn about any problems that could affect health, safety, or comfort. If the inspection uncovers serious issues, the buyer may ask the seller to make repairs, the parties may renegotiate the price, or the buyer may decide not to go ahead with the purchase.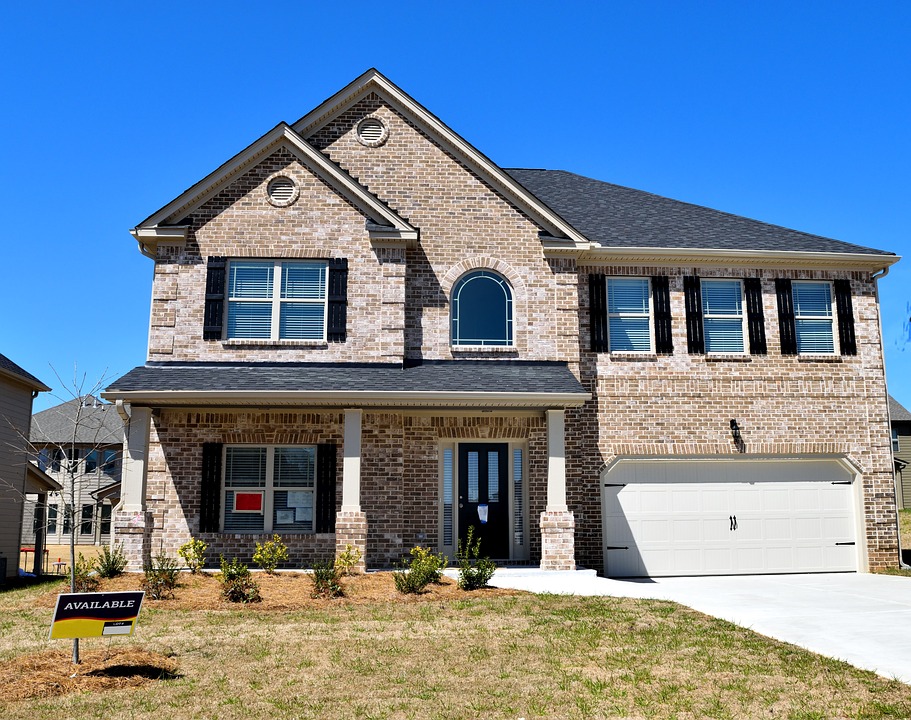 Reasons to Get Your House Inspected Before You List It
Some sellers opt for a pre-listing home inspection. That means an inspector goes through the house looking for any problems before the seller puts the house on the market.
If you need to sell your home quickly, if you have an older house and aren't sure of its overall condition, or if you haven't always been diligent about maintenance, a pre-listing inspection can be a good idea. If you know about problems with your house before you list it, you can make repairs or set a price based on the actual condition of the house, not the condition you think it is in. You may wind up with less money than you were hoping for, but it's better than having a buyer's inspection uncover major problems that make the buyer decide to walk away.
What Will a Home Inspector Look for?
A home inspector will visually inspect the interior and exterior of the house for health and safety hazards or serious mechanical problems. Inspectors look for structural defects, roof damage, water and plumbing problems, HVAC and electrical issues, and signs of insect and pest infestation. They don't focus on cosmetic issues unless they pose safety or health hazards.
A house doesn't pass or fail an inspection. Nevertheless, homeowners are often surprised and upset when an inspection report contains a long list of defects. All houses have problems, and if you have an older home, it may have a lot. It isn't necessarily the number of defects noted that is problematic; it's the nature and seriousness of the issues discovered.
How to Prepare for a Pre-Listing Inspection
Before the home inspection, get rid of any clutter so the inspector will be able to access all important areas. Make simple repairs, such as replacing HVAC filters and clearing clogged drains, before the inspection so they don't get noted on the report and misinterpreted as evidence of larger problems.
For a typical house, an inspection takes a few hours. You can be present during the home inspection, discuss any problems the inspector finds, and provide receipts for any repairs you have had done.
Schedule a Pre-Listing Home Inspection
Accuracy Plus Home Inspections, based in Wallingford, Connecticut, can conduct a pre-listing inspection so you will have an accurate view of the condition of your house. Then you can make repairs or set a lower asking price than you initially planned to avoid delays later.
Contact us today to schedule a pre-listing home inspection!