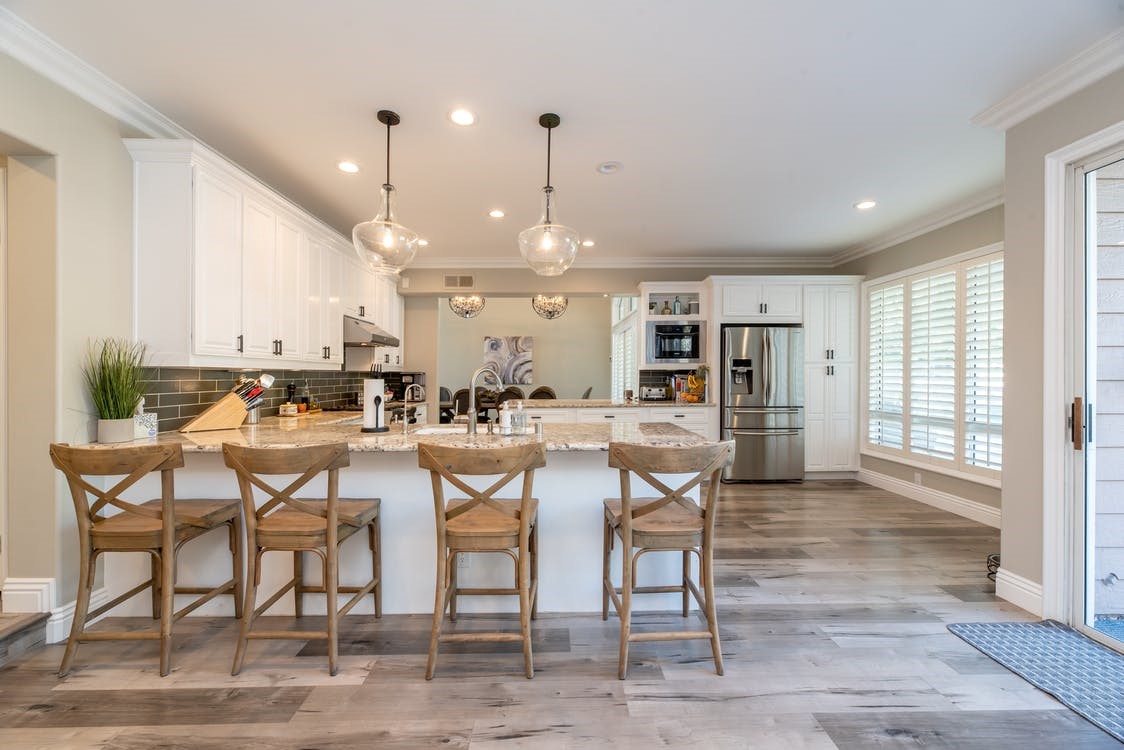 Buying your first home should be one of the most rewarding experiences in your life. Whether you're settling down to start a family, finally investing in your dream home after years of hard work and savings, or want to upgrade your living situation, there are so many reasons to cherish and enjoy this experience.
Before you dive in and start obsessing over the pool in the back or hot tub in the master bath, there are some important things to consider about the home and if it's worth signing on the dotted line.
Most home mortgages will run for 30 years of your life, so you want to ensure it's something you're ready to commit to, and also not something that will become a draining money pit after you're purchased. With some key investigations and help from the professionals, you won't have to worry at all.
For this post, we're looking exclusively in the kitchen the place where many of us spend a lot of time with our families and cooking each day. You want this area to have strong bones and also be safe and functional. Here are some do's and don'ts when it comes to considering the kitchen at a property you're interested in buying.
Check Key Components
We meant it when we said the kitchen was a very important part of your home purchase decision. In fact, for many, it can be the deal-breaker. Not only because it might have outdated appliances or a slightly different layout than you'd prefer, but it's important to check key components. Are all the necessary electricity and plumbing points in place and working? Will you need any major repairs to be able to utilize the kitchen? Has the seller noted any malfunctions or other major kitchen issues in the fine print? Simply turning on the faucet and checking that water comes out okay and can get hot and cold is a quick basic test, but of course, you'll want a thorough inspection done later too.
Does it Work for Your Use?
Once you know the kitchen is okay for use, it's important to consider the floor plan and how much demo work you want to do after you buy it. Some homebuyers are okay with starting a construction project on the new home and others would like to just move in and start living their lives. If that's you, then consider if the current floor plan will work for your family. Does it have ample cabinet and counter space? Do you like how the table fits? Will it be difficult to see others while you're cooking? All of these should be considered and factored into your purchase decisions so there are no regrets later down the line.
Need a home inspector in Connecticut?
Accuracy Plus Home Inspections has been delivering successful inspections to buyers, sellers, and real estate agents for over a decade. We have years of experience and all inspections are conducted or coordinated by Al Dingfelder – one of only 6 Certified Master Inspectors in the State of Connecticut.