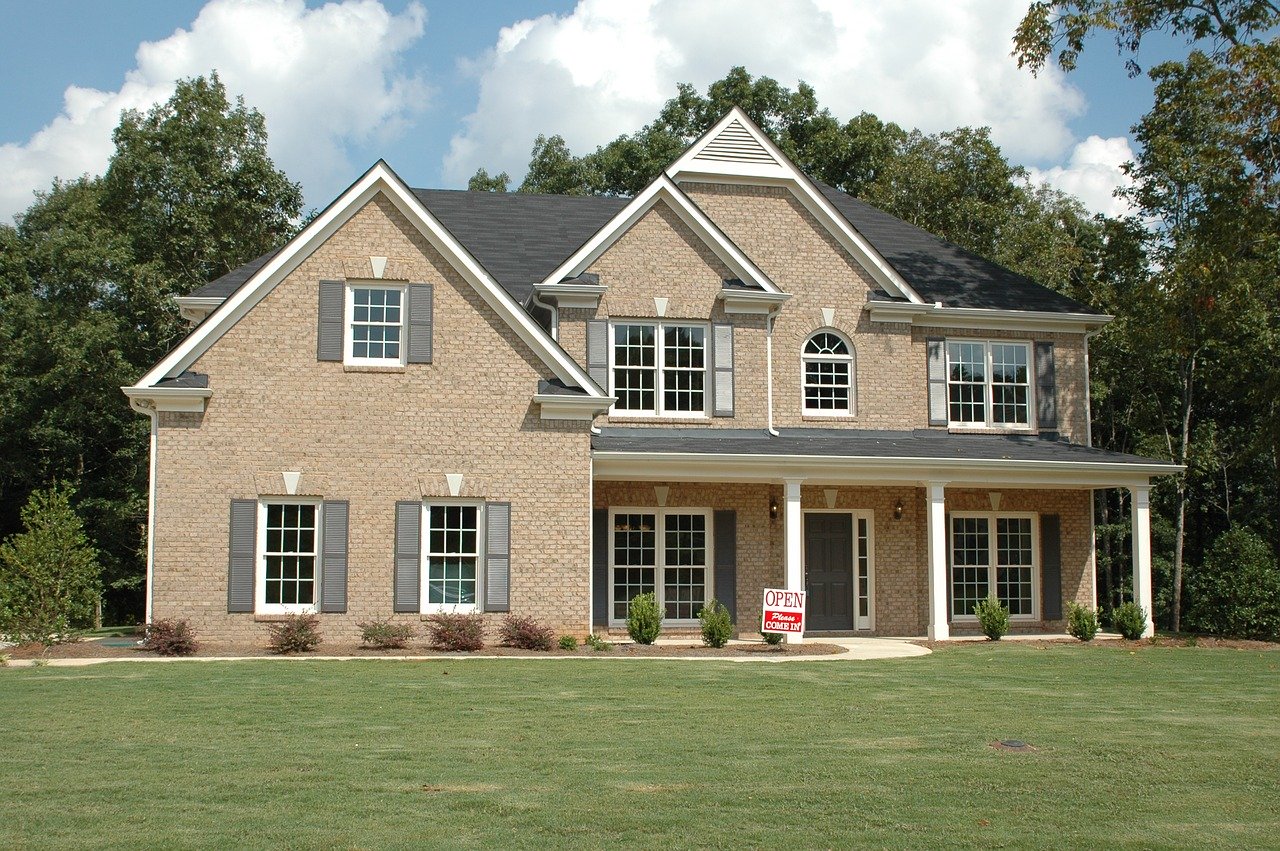 If you've been thinking of putting your home on the market, then you're probably wondering if you'd get more bang for your buck by starting the process at a certain time. While it is true that you can sell a home at any time and still make a profit, the best time to start the selling process in Connecticut is the Spring.
Why Spring Is The Best Time to Sell Your Home In CT
Most home sales happen during the Summer. Now you might be thinking:
Didn't you just say that Spring is the best time to sell? The answer is that spring is the best time to list. Since it generally takes about 3 months to lock in a serious buyer, it's best to start the process in March; by listing in March, you should be able to complete a sale by May.
Now: why is it best to list your home in the Springtime?
Days Are Longer
Spring is essentially when house hunters emerge. As the days begin to get longer and trees and flowers bloom, people often look to accomplish new goals. One of those goals is–you guessed it–buying a new home. Most people want to be settled in by the summer, which makes spring the best time to start looking.
It's Tax Refund Season
Getting a nice chunk of money every spring never gets old. Suddenly, it feels like you can buy anything you want. Well, many savvy home buyers anticipate the arrival of this nest egg: it is this financial confidence that inspires them to house hunt until their hearts are content. If you're looking to sell your home, then doesn't it make sense to put yourself right in the midst of all this financial ecstasy?
Ready to List? Follow These Home Selling TIps!
How to Prepare Your Home For a Successful Open House